hormone therapy made just for you.
Our goal is to help you maximize your potential. Unbalanced hormones are responsible for many chronic issues. At MobiWellness, our belief is that if your hormones are balanced, then your longevity is optimized – assisting the ultimate goal of getting the best out of ourselves.
MobiWellness (MW) is a mobile wellness & research company. We facilitate hormone balancing, with care fully handled through our web portal (Any Computer, Tablet and iPhone and Android all supported), enabling you to receive licensed treatment without ever leaving your home or office.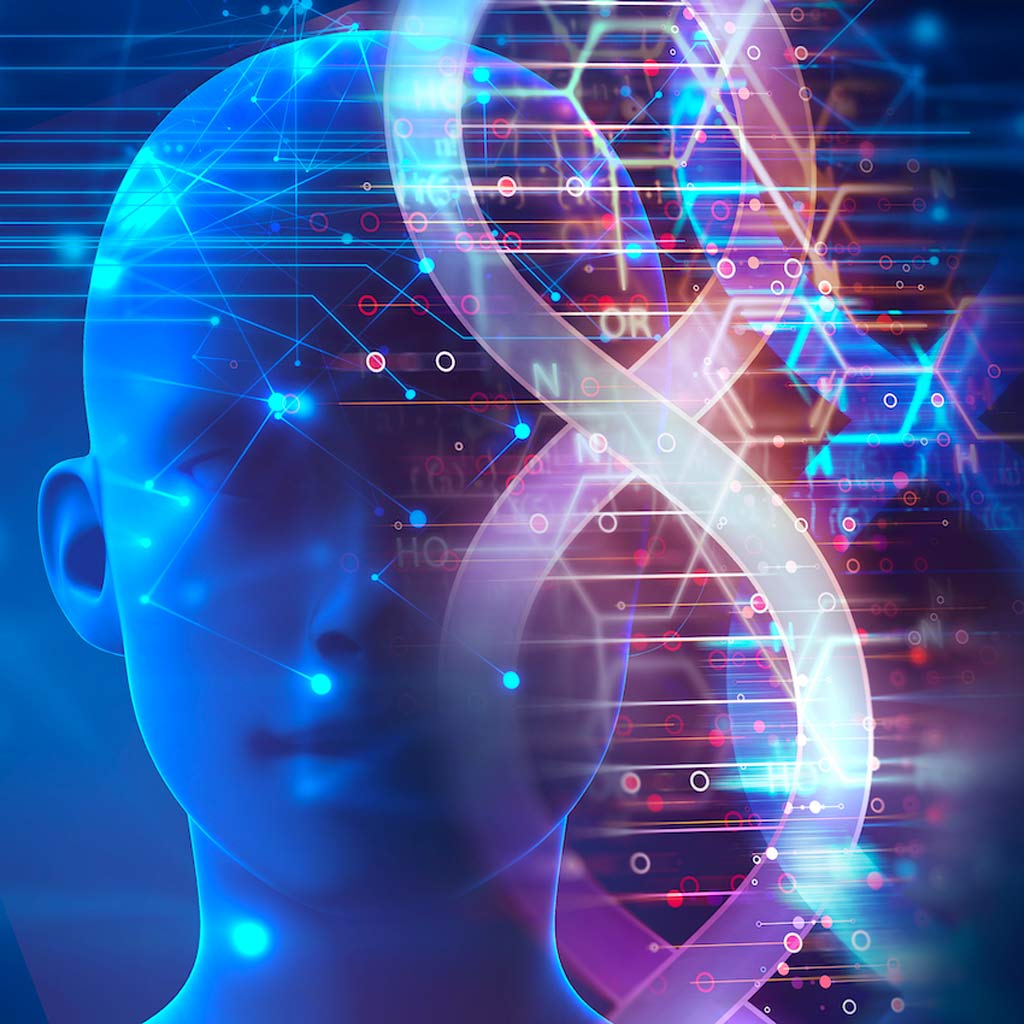 Step #1: Mobile Blood Sample
Book your first appointment on our calendar below. Our mobile staffer will visit your home or office, record your vitals and draw a blood sample. It's fast and easy!
Step #2: Hormone Report
Within 10 business days, our lab issues a hormone report on your MobiWellness app. Analysis includes: testosterone (total and free), estrogen, thyroid, adrenals, progesterone, HGH, PSA, SHBG, hemoglobin & Vit B12.*
Step #3: Doctor & Prescription
Our practitioner calls you, reviews your report and customizes a protocol, that includes testosterone and HGH care.* A mobile practitioner also visits you at your home or office to administer a physical and demonstrate medications.
why mobiwellness?
Here's how we stack up to the competitors:
2021 Promo Starts Now!
First 20 signups save $100 monthly.
– Promo: $249 Monthly –
– Regular: $349 Monthly –
Subscriptions with MobiWellness are $349 monthly – but signing up now locks-in a membership at $249 monthly.*
A $150 setup fee is charged at the time of booking that covers your first mobile visit for blood draw, lab work and your doctor consultation. Then everything is included in the monthly price!
Featured Locations We Service
Choose your city below to schedule your first appointment
Testimonials
Hear what some of our customers have to say
This service has been phenomenal! The set up was easy. They come to you and make everything pain free. Once you're all set up and get your meds, the concierge and doctors make sure you're taken care of. Dr. Carroll is the best. She does an overall wellness check and recommends additional supplements / vitamins to make sure your overall health is on point. Highly recommend!
Blake Johnson
California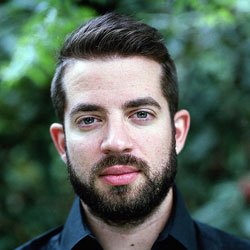 MobiWellness is very responsive and provides quality care and service. I feel comfortable knowing the medication is clean and safe. And appointments for doctors visits are easy and well as blood draws. The mobile blood draw is a nice time saving benefit.
John Roberts
Florida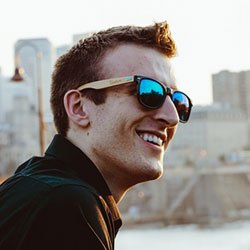 I just signed up with MobiWellness and had my first lab ( blood draw) today at my home. From the first call to the blood draw – Katie the concierge and Jenny the phlebotomist – were truly helpful! They were excellent listeners and really explained the program well . This concept is really groundbreaking – to make this complex process very simple and safe – coming right to your home with expert services and medications. It's the perfect time for this idea. It's Genius. Thx!
Timothy Brown
New York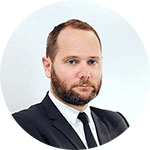 Disclaimer
*LEGAL NOTICE: MobiWellness contracts independent licensed practitioners. Qualification for care is not guaranteed and is at the sole discretion of the practitioners that handle patient care. By visiting this page, MobiWellness may install cookies into your browser and share data with third parties. Discounts may change at any time. None of the healthcare outcomes cited on this page are guaranteed. References to our Competitors are based on general data about comparable national programs; the assumptions made may be wrong; if any details regarding competitors are wrong, please contact us and report it – we are committed to accuracy. "Main Hormones" in blood testing is defined by MobiWellness as: Testosterone, Progesterone, Estradiol, Cortisol & Free T3. MobiWellness Prescribing Practitioners are listed on the "About" webpage. All HGH treatments by MobiWellness are peptide treatments – none of the treatments facilitated by MobiWellness involve direct administration of HGH. "Standard dosages" in our HGH Peptide protocol is based on internal guidelines. Lab reports that take longer than 10 business days receive a $20 credit – contact us to collect. All subscribers to MobiWellness will be enrolled into our clinical trials for new substances and protocols. This advertisement serves as patient recruitment for our research studies. Data from patient's will be used in our research. MobiWellness treatments should boost immunity; we offer treatments as potential preventions against viruses. Lab protocols follow CLIA guidelines. Calls, texts and emails to MobiWellness may not be HIPAA complaint, based on service provider.